2023-4-6 00:00:00
COUPON
Get an Extra C$10 coupon for HTVRONT Fans Carnival
Pay C$1 to get an extra C$10 discount
The coupon code is valid only after payment: FAN10
Each user can enjoy the discount once, and the coupon is not refundable
The coupon is valid only for HTVRONT Fans Carnival from April 6-12, 2023
The coupon is only available on htvront.com
C$10 COUPON (no min. spend)
Only C$1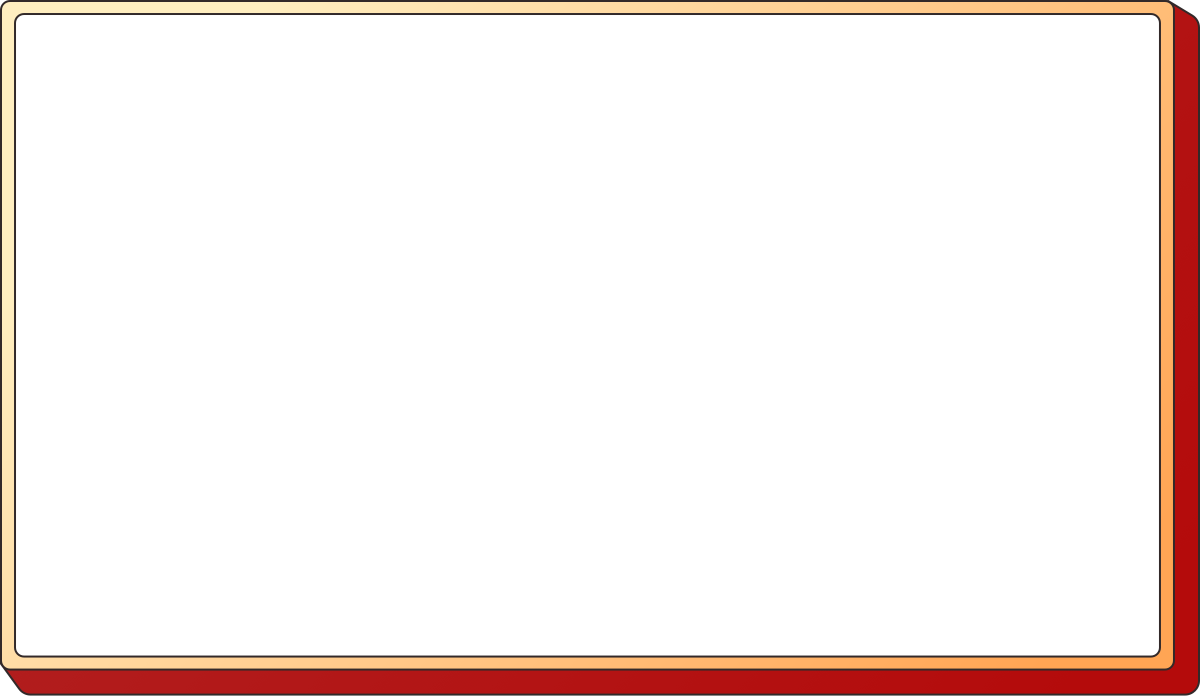 Share to Unlock Exclusive Bonus
Details:
Step 2:Take a screenshot of your post and submit it below. We will send you the bonus after review.

Step 3:Click "Add to cart," and you will get the bonus alongside your orders.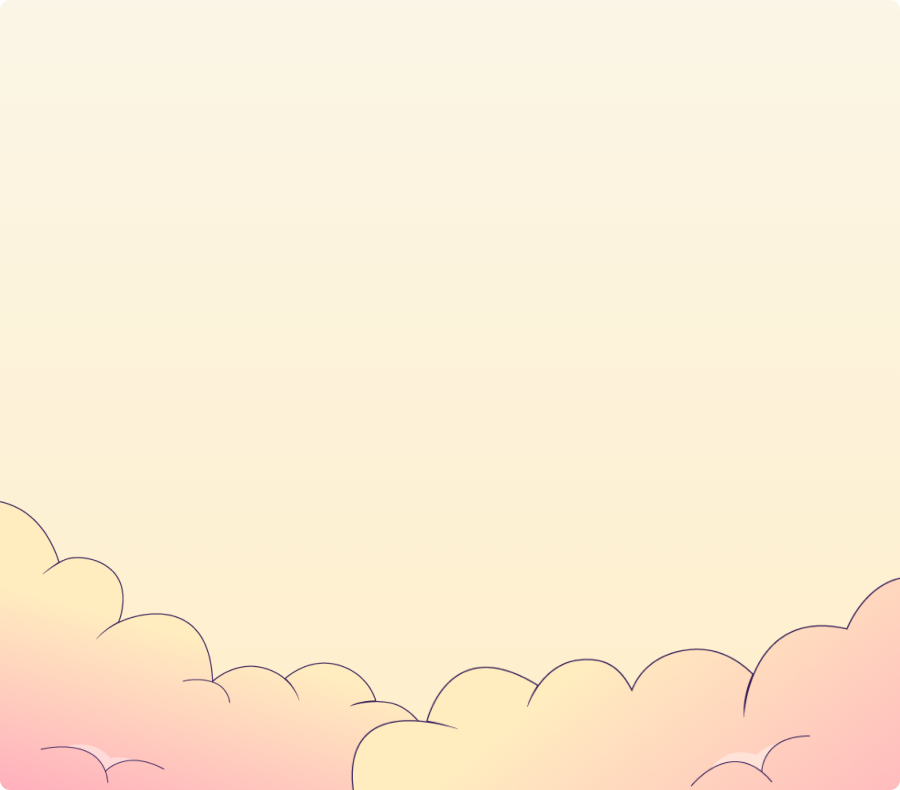 You have submitted it successfully!
Liquid error (snippets/collection-addcart line 14): product form must be given a product
Add To Cart
Note: Each user can enjoy the bonus once.