Hot Sale

Buy More

Offline Event

Free Gift
Limited Time Offer
2023-4-12 15:00:00
Only
25, 32, 27, 15, 9, 12,
left
Annual Fans Giveback: $45 Coupon Bundle
(1) This giveback event is designed for customers who have placed orders from
April 6, 2022, to April 5, 2023.
(2) Pick up what you like on HTVRONT during the Fans Carnival of
April 6 - April 12,2023,
and you will get a $45 Coupon Bundle after the payment.
Note: The Coupon Bundle is limited to 1000 packs, and each user can enjoy it once.
(3) All coupons will be emailed to your account on
April 14, 2023.
The 1st HTVRONT Fans Carnival, May 2022.
LOKLIK Launch Event at GPX, Apr 2023.
HTVRONT & LOKLIK Team at CES, Jan 2023.
Orders of HTVRONT products on Amazon from April 12, 2022-2023.
Submit screenshots of your orders and Amazon shopping experiences.
We will inform the winners and ship the gifts after the event.
Submit Your Order Information
Share to Unlock Exclusive Bonus
Details:
Step 2:Take a screenshot of your post and submit it below. We will send you the bonus after review.

Step 3:Click "Add to cart," and you will get the bonus alongside your orders.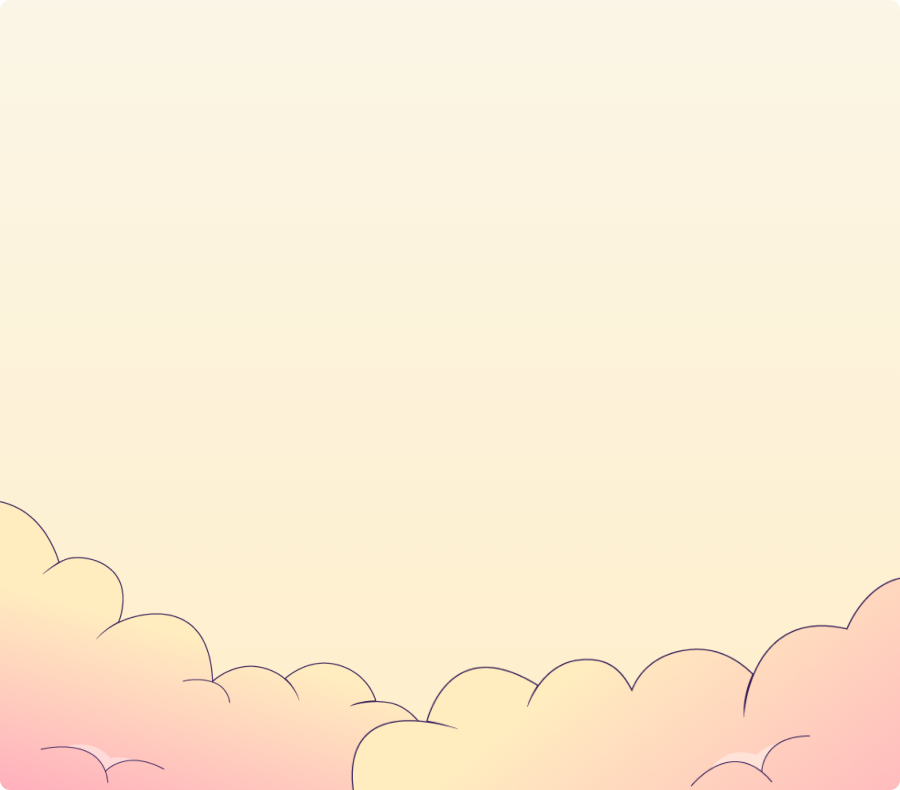 You have submitted it successfully!
Liquid error (snippets/collection-addcart line 14): product form must be given a product
Add To Cart
Note: Each user can enjoy the bonus once.